RPM Junior Match Play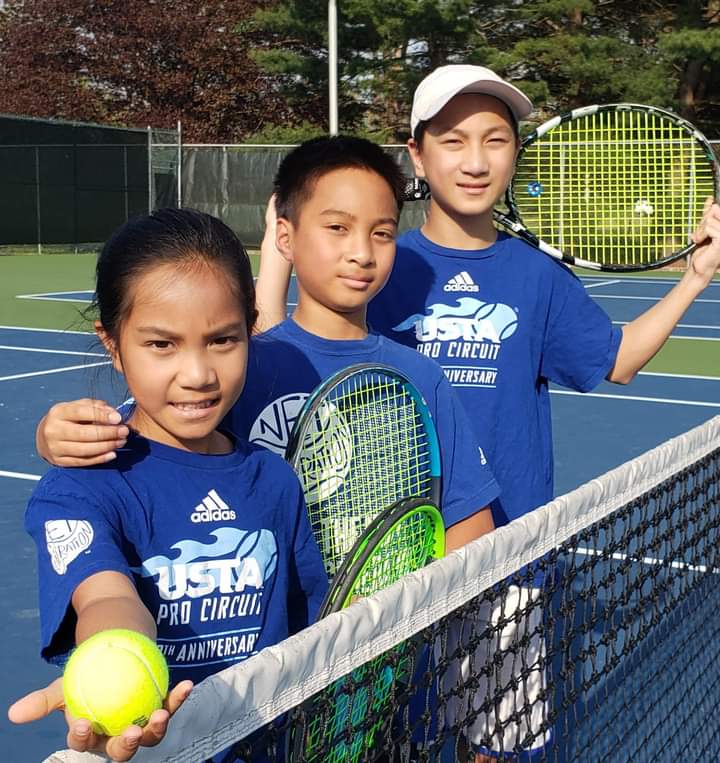 Sunday afternoons are reserved for RPM Match Play!
Players 13–18 years of age can enjoy 1.5 hours of organized match play to develop their skills and get experience playing matches.
The staff will help with strategy and teach rules of the game.
Call the front desk at 717-898-3102 or visit hempfieldrec.com/tennis/junior to sign up and pay online up to one hour in advance of activity starting. Outdoors with indoor backup.
RPM Match Play (Elite Orange/Green)
Register for Jr. Match Play Orange/Green
Fall Session

| Date | Day | Time | Price |
| --- | --- | --- | --- |
| Beginning September 12 | Su | 4:00 - 5:30pm | $10M/$13NM |
RPM Match Play (Elite Green/Yellow)
Register for Jr. Match Play Green/Yellow
Fall Session

| Date | Day | Time | Price |
| --- | --- | --- | --- |
| Starting September 12 | Su | 5:30 - 7:00pm | $10M/$13NM |
RPM Elite 12U Tour
Click to Register for RPM Elite 12U Tour
Calling all RPM Elite 12u players! We will be offering many tour dates throughout the year, so you are able to work on your competitive skills. The more you play and win during these events you will accumulate points to qualify for the Masters event in the fall! $10 members / $13 non-members. Contact Head Pro, Bryan Fox for additional information. 717-898-3102 ext. 140 or bfox@hempfieldrec.com
Dates:
April 16
French Open: May 21
Wimbledon: July 16
Koser Challenge: August 6