03sep10:00 amKarate (ages 7-12)Mon, Wed, Sat (ages 7-12)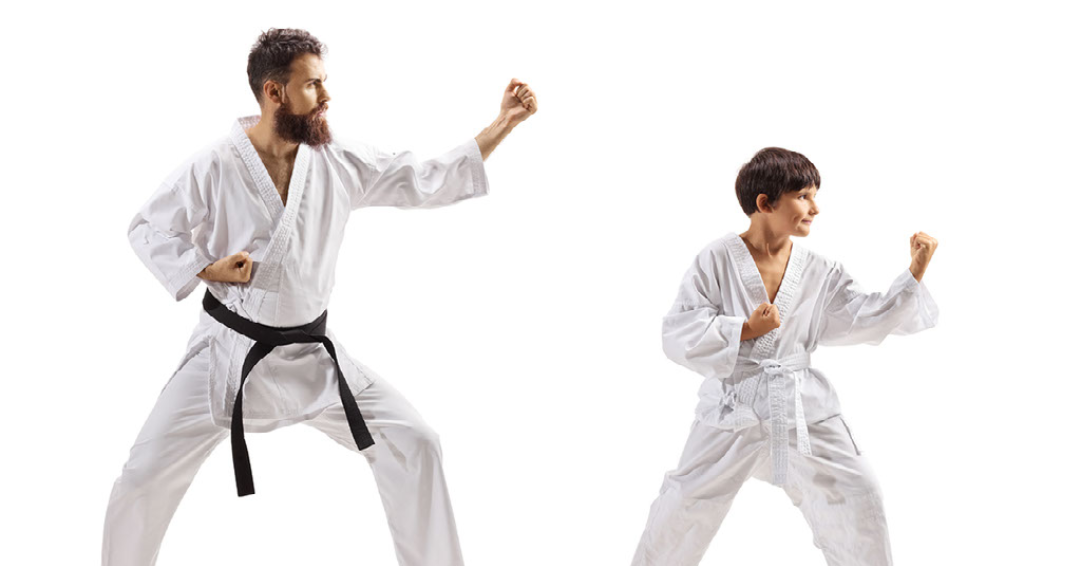 Event Details

Isshinryu Karate (ages 7-12)
Monday & Wednesday: 5:30-6:30pm
Saturday: 10-11am

September (ages 7-12)

#302956

October (ages

7-12)

#302960

November (ages 7-12)

 

#302980

December (ages 7-12)

#303060
$110M / $120NM

Isshinryu Karate is an Okinawan style of Martial Arts founded by Tatsuo Shimabuku. Isshinryu, which means One Heart Way, was introduced in the early 1950s as a hybrid of multiple, more recognized styles and is known for its unique vertical fist punch. Still keeping with the tradition of Karate, Shimabuku modified movements and techniques to help prevent injuries and enhance the effectiveness of the style overall.
Program Details:
Triple Spiral's Isshinryu Karate program provides top quality instruction to help build beneficial life skills that are useful inside and outside of the Dojo! Each student is required to exhibit courtesy, respect, and a positive attitude to help build a fun friendly atmosphere for every individual's personal growth. Some skills we hope to instill to our students include confidence, discipline, teamwork, courage, patience, and focus, strength to stand up to peer pressure, physical fitness, and flexibility.
Instructor Bio:
Nathaniel has been training in the martial art style of Isshinryu Karate since 1995. In 2004, his Sensei gave Nathaniel the honor of becoming an instructor, where he learned about his love and enjoyment of passing on knowledge to others. He has achieved the rank of 3rd-degree black belt and is a member of the O.I.K.K.A (Okinawan Isshinryu Karate & Kobudo Association).
more