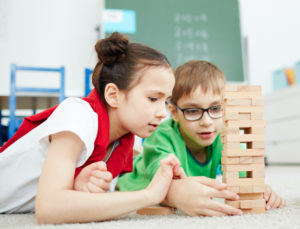 Our kids excel beyond the bell!
Working families, we have you covered! Our supervised before- and after-school program provides care for kindergarten through 6th-grade students at each elementary school in the Hempfield School District. Monday–Friday, when school is in session.
Morning session 6:30–8:40 am includes breakfast and indoor/outdoor activities.
Afternoon sessions 3:30–6:00 pm includes snacks, indoor/outdoor activities, and homework help.
All sites are licensed by the Dept. of Human Services.
Contact Kevin Kennedy, School Age Childcare Director
717-898-3102 ext. 133
kkennedy@hempfieldrec.com