Every season brings new and exciting adult programs to Hempfield recCenter. Whether you wish to join a competitive team or learn a new skill, we offer a variety of changing programs to keep you active and learning.
2021 Labor Day Flea Market
Click Here for 2021 Labor Day Flea Market Registration Form
Proceeds go to the Hempfield recCenter scholarship programs.
Treasures abound! Sell stuff or go to buy. This event is organized by the Hempfield recCenter,
Proceeds from this event are used to fund our Everyone Belongs financial assistance program and other community endeavors.
Are you interested in reserving a $30 space? Please contact Catherine 717-898-3102 ext. 141 or chamby@hempfieldrec.com
Adult Pick-Up Basketball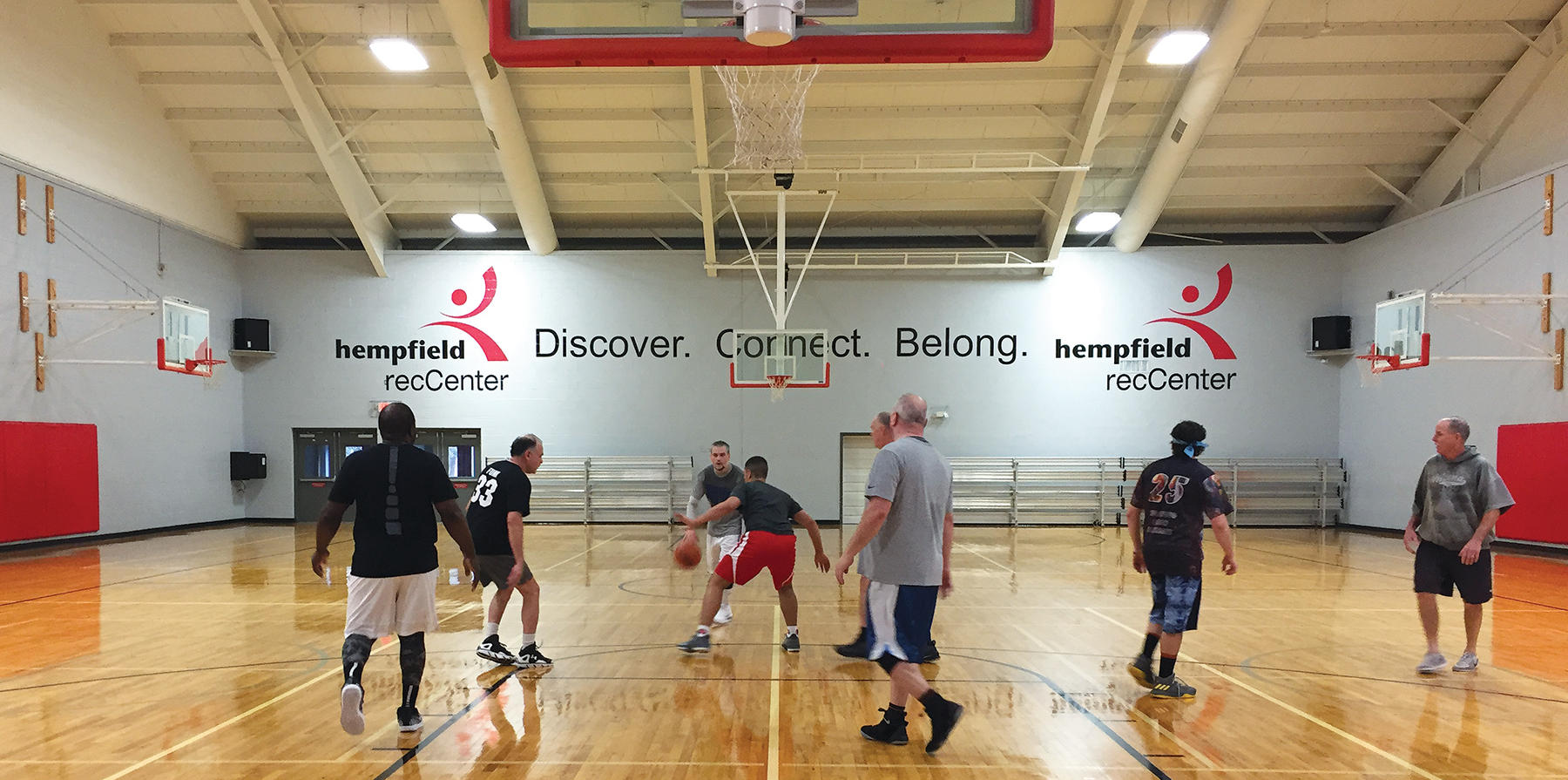 Teams will play *full or half-court depending on the number of players signed in. *Full court is not guaranteed.
Players must sign in at the front desk. Nonmembers must show ID. 
Ages 18+. All players must sign in at the front desk.
PLEASE BRING YOUR OWN WATER.
PLEASE BRING YOUR OWN BALL.
Gymnasium

| Date | Day | Time | Price |
| --- | --- | --- | --- |
| Ongoing | Su | 7:00–9:00 am | FreeM/$8NM |
| Ongoing | M & Th | 12:00 - 2:00 pm | FreeM/$8NM |
Boxing Classes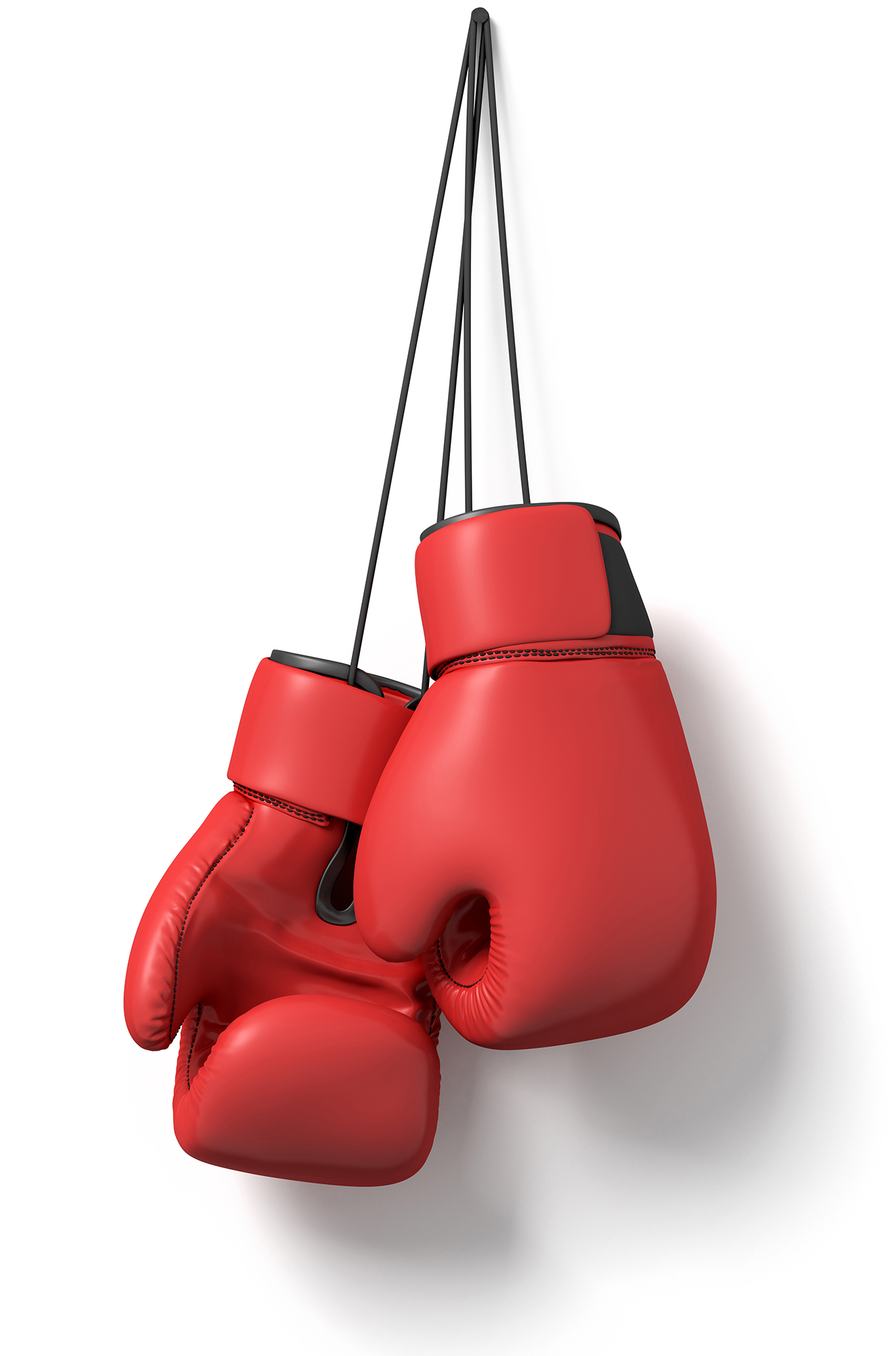 E.P. Brown of FRS Sports Athletics is offering beginner to pro boxing classes that teach the technical
aspects of boxing along with ways you can incorporate this invigorating sport into your workout routine. Gloves are provided. Hand wraps are recommended and will be available for purchase.
Sessions offered by appt. only – ages 8+
•   Members: $25/½ hr or $40/hr (one-on-one training)
•   Nonmembers: $35/½ hr or $55/hr (one-on-one training)
•   Group Rates (3 people max): $45/½ hr or $75/hr
One-on-One Package Deals 
Beginner Package  $45
•   Week 1 one 15-min session
•   Week 2 one 15-min session
•   Week 3 one 20-min session
•   Week 4 one 25-min session
Advanced Package  $110
•   Week 1 one 45-min session
•   Week 2 one 45-min session
•   Week 3 one 45-min session
•   Week 4 one 45-min session
Pro Package  $160
•   Week 1 one 1-hr session or two 30-min sessions
•   Week 2 one 1-hr session or two 30-min sessions
•   Week 3 one 1-hr session or two 30-min sessions
•   Week 4 two 45-min sessions
Contact E.P. Brown to schedule your session frssports@icloud.com or 717-209-2951