Every season brings new and exciting adult programs to Hempfield recCenter. Whether you wish to join a competitive team or learn a new skill, we offer a variety of changing programs to keep you active and learning.
2022 Memorial Day Flea Market
Look for details and registration SOON!
Men's 18+ Adult Pick Up Basketball
Teams will play full or half court depending on the number of players signed in.
Every player must sign in at the front desk.
MEMBERS ONLY (+1 Guest; $10 guest fee)
Mondays              12:00pm – 1:30pm
Thursdays           12:00pm – 1:30pm
Sundays               7:30am – 9:00am

18+ OPEN Basketball (Guests and Members; $10 guest fee)
Tuesdays             12:00pm – 1:30pm
Fridays                 12:00pm – 1:30pm

Dates and times are subject to change due to other events.
Men's Open 18+ Basketball Leagues
League runs for eight weeks.
All teams are guaranteed eight games. The top six teams will advance to the playoffs and championship games.
A $100 non-refundable deposit is due at the time of registration, no later than two weeks prior to the first game.
Space is limited. First-come, first-served.
The deposit will be deducted from the total team fee, which is due IN FULL one week prior to the start of the session. The team captain is responsible for collecting and turning in the total amount due.
No team that has not paid will play.
Rosters must be submitted no later than one week prior to the start of each session.
Players will be given the opportunity to sign the team roster/rules at the first game.
PIAA officials regulate each game.
Teams are required to provide team shirts with numbers.
Teams pay referees $28 per game (cash only).
6 team minimum/10 team maximum
Session I

| Date | Day | Time | Code | Price |
| --- | --- | --- | --- | --- |
| Sept. 19 - Nov. 14 | Su | 2:00pm - 7:00pm | #247985 | $350/team |
Bridge Basics 2
A 6-week sequel (to BB1) bridge course based on the Audrey Grant system. This course teaches the concepts of how to be a competitive bidder and player. Requires either completion of the BB1 course or equivalent knowledge. Course includes preemptive bidding, overcalls, how to combat interference, takeout doubles, defensive tactics, strong hand doubles, practice hands, and more.
To register or for questions, email Dennis Shaub at bridgemasterofpa@gmail.com
Information

| Date | Day | Time | Price |
| --- | --- | --- | --- |
| Nov. 5 - Dec. 10 | Fri | 9:30 - 11:30AM | $66 + $15 for materials |
Pickleball - Open Gym
Pickleball is a combination of tennis, badminton and ping-pong – all at the same time.
The sport is played with a paddle racket, a plastic poly ball and the court is a smaller than your average tennis court. Beginners to advanced players are welcome.
Players are required to set up and take down the nets.
September 12 – December 24
Monday and Wednesdays: 9 – 11:30am
Tuesdays: 1:00pm – 3:00pm
Fridays: 8:30am – 10:30am
Indoor basketball gym
Pickleball Pass: $15M/$60NM
Pay as you go without Pickleball Pass: $5M/$8NM
Boxing Classes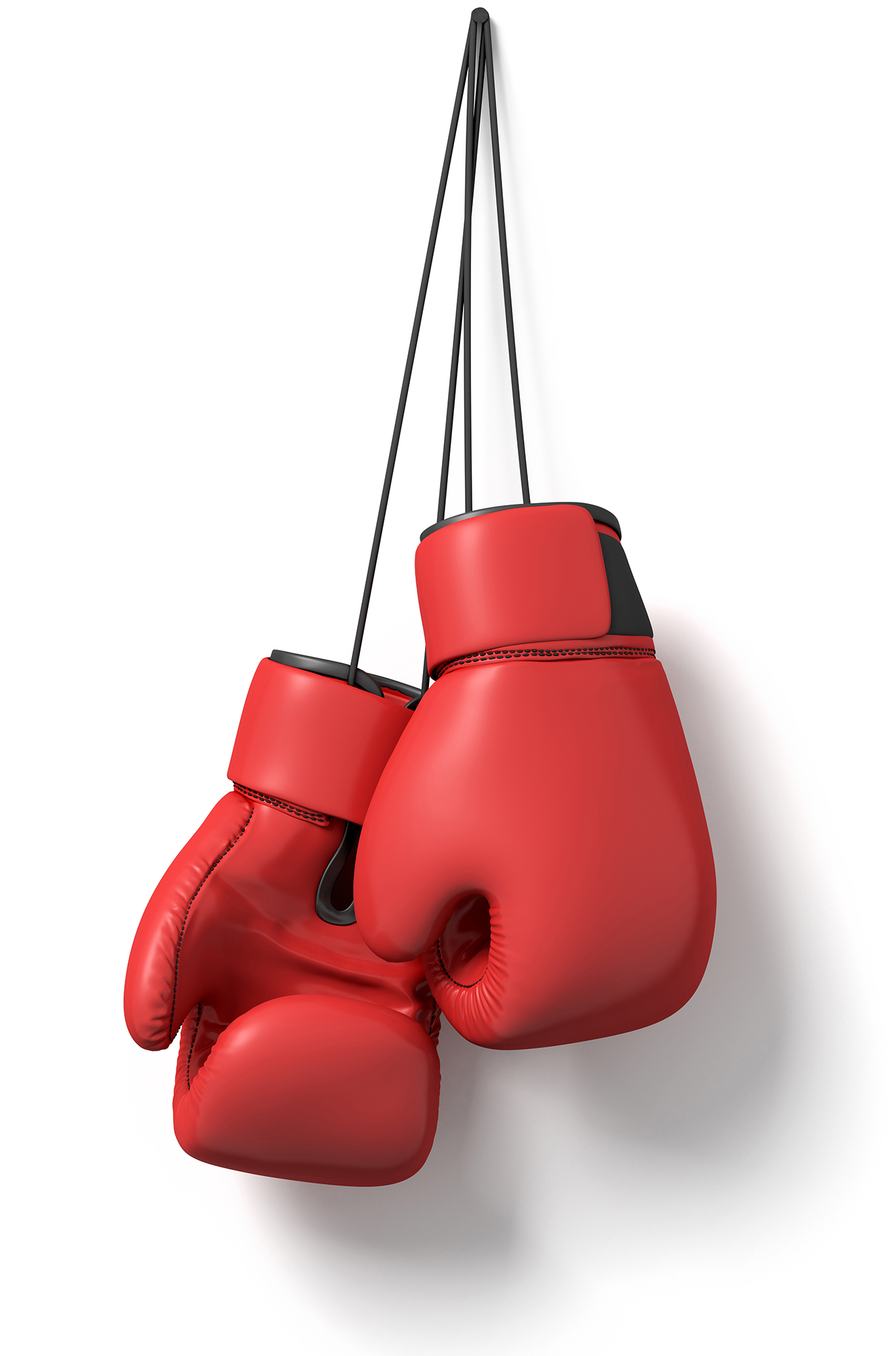 E.P. Brown of FRS Sports Athletics is offering beginner to pro boxing classes that teach the technical
aspects of boxing along with ways you can incorporate this invigorating sport into your workout routine. Gloves are provided. Hand wraps are recommended and will be available for purchase.
Sessions offered by appt. only – ages 8+
•   Members: $25/½ hr or $40/hr (one-on-one training)
•   Nonmembers: $35/½ hr or $55/hr (one-on-one training)
•   Group Rates (3 people max): $45/½ hr or $75/hr
One-on-One Package Deals 
Beginner Package  $45
•   Week 1 one 15-min session
•   Week 2 one 15-min session
•   Week 3 one 20-min session
•   Week 4 one 25-min session
Advanced Package  $110
•   Week 1 one 45-min session
•   Week 2 one 45-min session
•   Week 3 one 45-min session
•   Week 4 one 45-min session
Pro Package  $160
•   Week 1 one 1-hr session or two 30-min sessions
•   Week 2 one 1-hr session or two 30-min sessions
•   Week 3 one 1-hr session or two 30-min sessions
•   Week 4 two 45-min sessions
Contact E.P. Brown to schedule your session frssports@icloud.com or 717-209-2951