Please note, due to changing COVID guidelines and the collaboration of many organizations, information about our 2021 has been delayed. Please bear with us as we work through these challenges. Information is coming soon!
Usage begins May 24th and expires on July 31st. Pool access is during swim team practice and meets only.
If the child is already on a Fitness/Pool membership or summer pool membership, they do not need to purchase a swim team membership.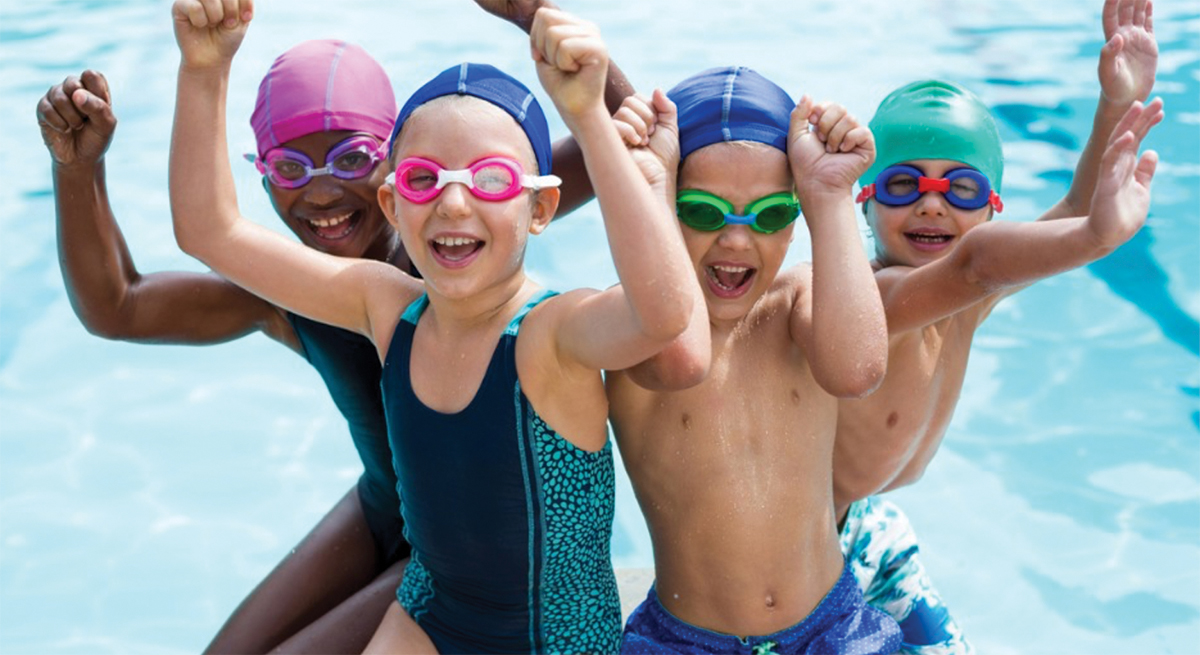 Hempfield Stingrays Summer Youth Swim Team
Boys and girls, ages 5–18, who are able to swim a length of the pool are able to join the summer swim team.
Swimmers participate in a spirited and friendly environment in which they learn sportsmanship, enjoy the camaraderie of their teammates and improve their stroke techniques.
Practices begin May 20 in the evening until school is out – and then weekday mornings through July.
Swim meets against other Lancaster Summer Swim League teams are scheduled on Tuesday and Thursday evenings and an occasional weekend.
For more information, visit hempfieldstingrays.com.
Stingrays Swim Team Practices
Monday, May 14 through last day of school
5:30–7:00pm (No practice Monday, May 31)
Morning practice starts 8:00–10:00am the day after school is out
(There will be no family swim or lap swimming available at this time)
Stingrays Home Meet Schedule
Tuesday, June 29
Thursday, July 15
Tuesday, July 20
Hempfield recCenter pool closes at 5:00pm
Stingrays Brandon Lehr Swim
Join Hempfield recCenter and the Hempfield Stingrays for a swim in memory of Brandon Lehr, supporting the Stingrays Swim Team.
Event date: TBA at Hempfield recCenter Pool