RPM JUNIOR TENNIS PATHWAY
Using USTA's Net Generation platform, we've designed a cutting-edge curriculum to help players get REVVED UP about tennis.
RPM Junior Tennis and RPM Elite Junior Tennis, each includes competencies based on serving, return of serve, play from the baseline, play at the net, and competition.
Within each step, players will master competencies and tasks before advancing to the next level or moving to another pathway.
Call the front desk at 717-898-3102 or visit hempfieldrec.com/tennis/junior to sign up and pay online up to 24 hours in advance of activity starting. Outdoors with indoor backup.
For general junior tennis information and kids lesson requests, contact Bryan Fox, Head Tennis Professional, at bfox@hempfieldrec.com or 717-898-3102 ext. 140.
RPM Junior Tennis Clinics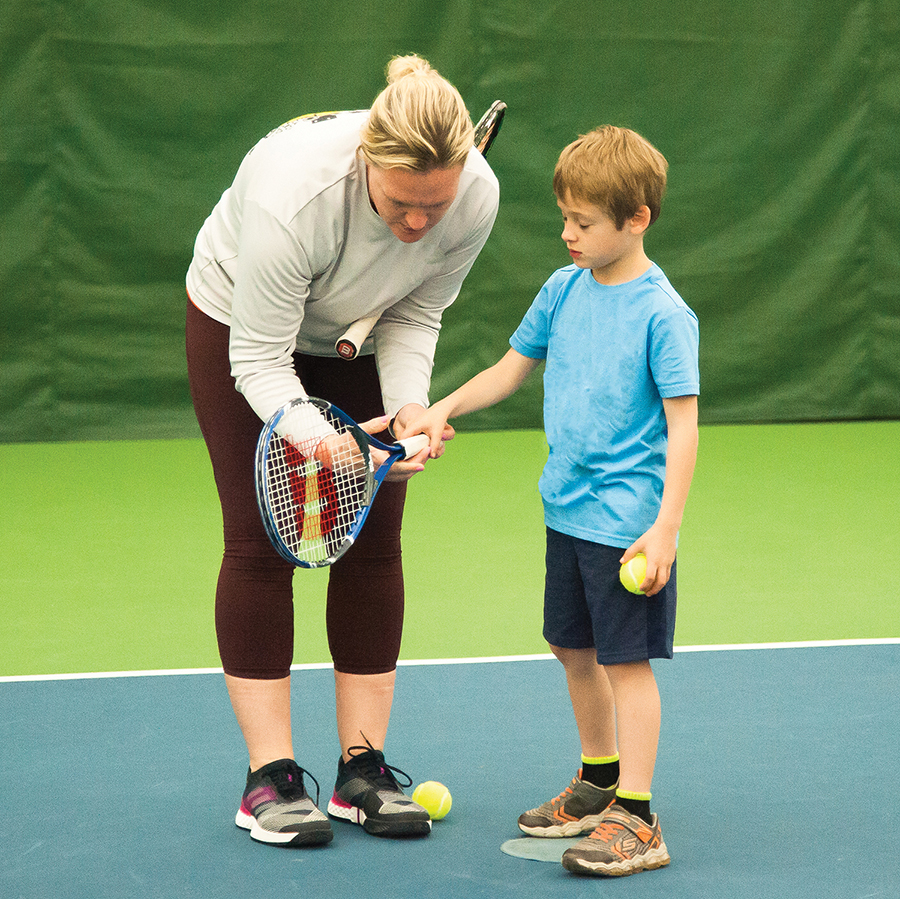 Register for RPM Mini
Register for RPM Monday ROG
Register for RPM Yellow
Fall Session Schedule

| Level | Date | Day | Time | Price |
| --- | --- | --- | --- | --- |
| RPM Mini | Ongoing | M | 5:00 - 5:30pm | $6M/$8NM |
| RPM Red, Orange, Green | Ongoing | M | 5:30 pm - 6:30 pm | $12M/$15NM |
| RPM Yellow | Ongoing | W | 4:30 pm - 5:30 pm | $12M/$15NM ($22M/$28NM for W/S) |
| RPM Yellow | Ongoing | Sa | 11:00am - 12:00pm | $12M/$15NM ($22M/$28NM for W/S) |
RPM Elite Junior Tennis Clinics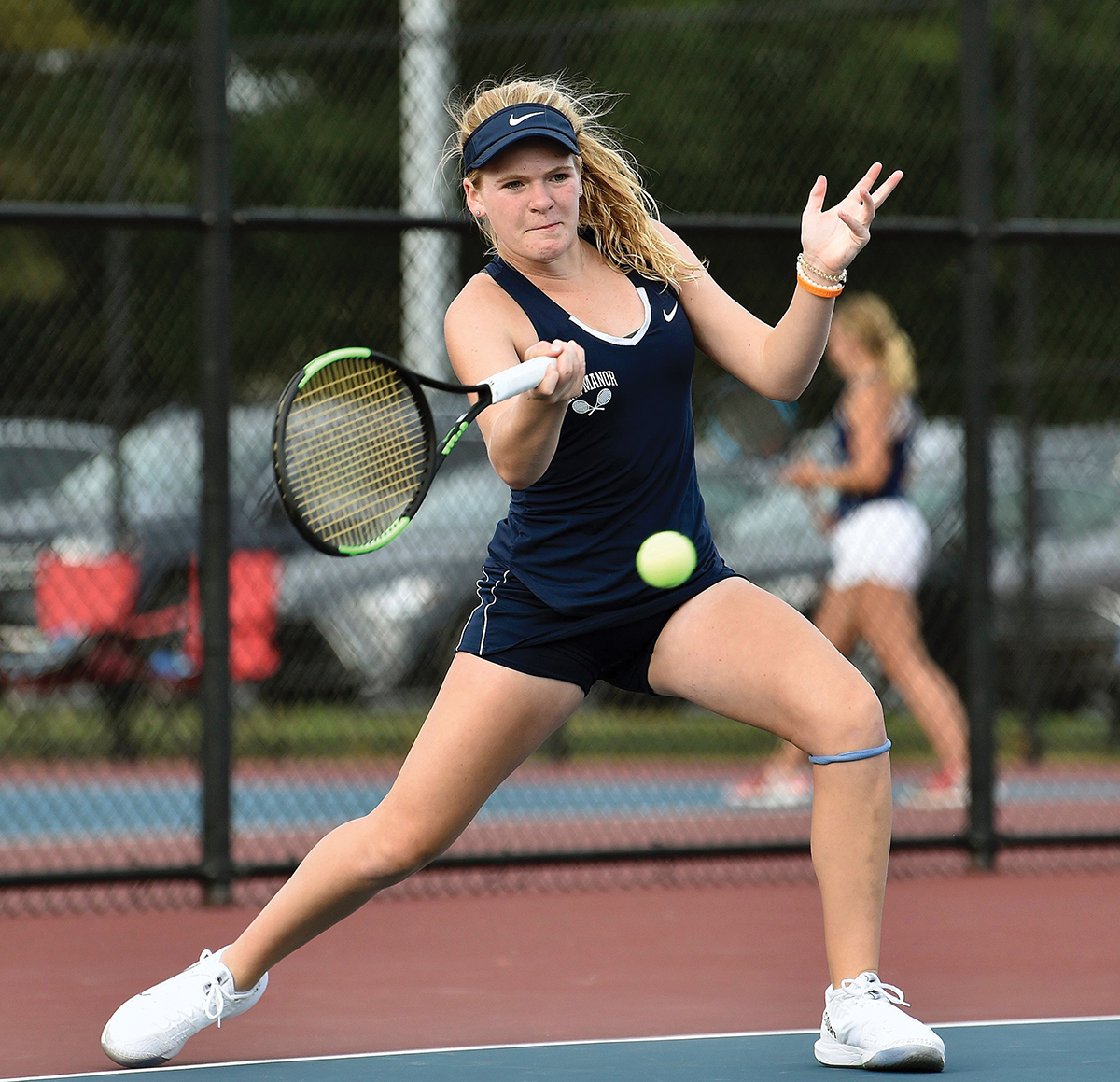 Register for Elite Champs Clinic
Register for Elite Junior GREEN 12U Clinic
Register for Elite Junior ORANGE Clinic
Register for Elite Super Champs
Register for Elite Junior RED Clinic
Fall Session

| Level | Date | Day | Time | Price |
| --- | --- | --- | --- | --- |
| RPM Elite - Red | Ongoing | Sa | 12:00 - 1:00pm | $12M/$15NM |
| RPM Elite - Orange | Ongoing | M | 4:30 - 5:30pm | $12M/$15NM ($22M/$28NM for M/Sa) |
| RPM Elite - Orange | Ongoing | Sa | 9:30 - 10:30am | $12M/$15NM ($22M/$28NM for M/Sa) |
| RPM Elite - Green (12U) | Ongoing | W | 4:30 - 6:00pm | $20M/$23NM ($38M/$44NM for W/Sa) |
| RPM Elite - Green (12U) | Ongoing | Sa | 10:30am - 12:00pm | $20M/$23NM ($38M/$44NM for W/Sa) |
| RPM Elite Champs | Ongoing | Tu/Th | 5:00 - 6:30pm | $20M/$23NM ($38M/$44NM for Tu/Th) |
| RPM Elite Super Champs | Ongoing | W | 4:30 - 6:00pm | $20M/$23NM |