The 2022 tournament "Signature Jewelry" is a beautiful sterling silver petite tennis racquet necklace with a small cubic zirconia tennis ball set in the racquet.
This will be great for layering with other pieces that you already wearing.
This tennis necklace can be purchased for $75.00 at Koser Jewelers or during the week of the tournament.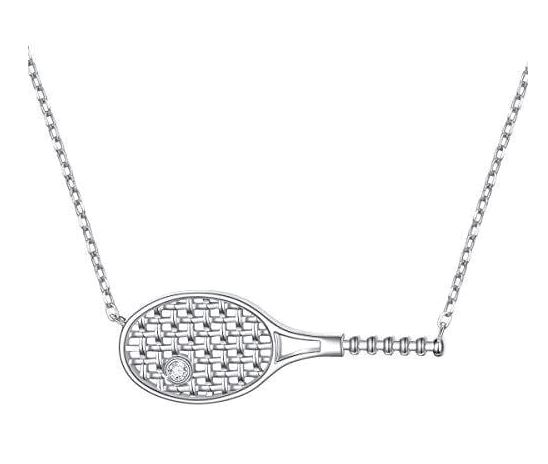 2022 Signature Jewelry
$75