Download and Print Our Employment Application
Looking to join the recCenter crew?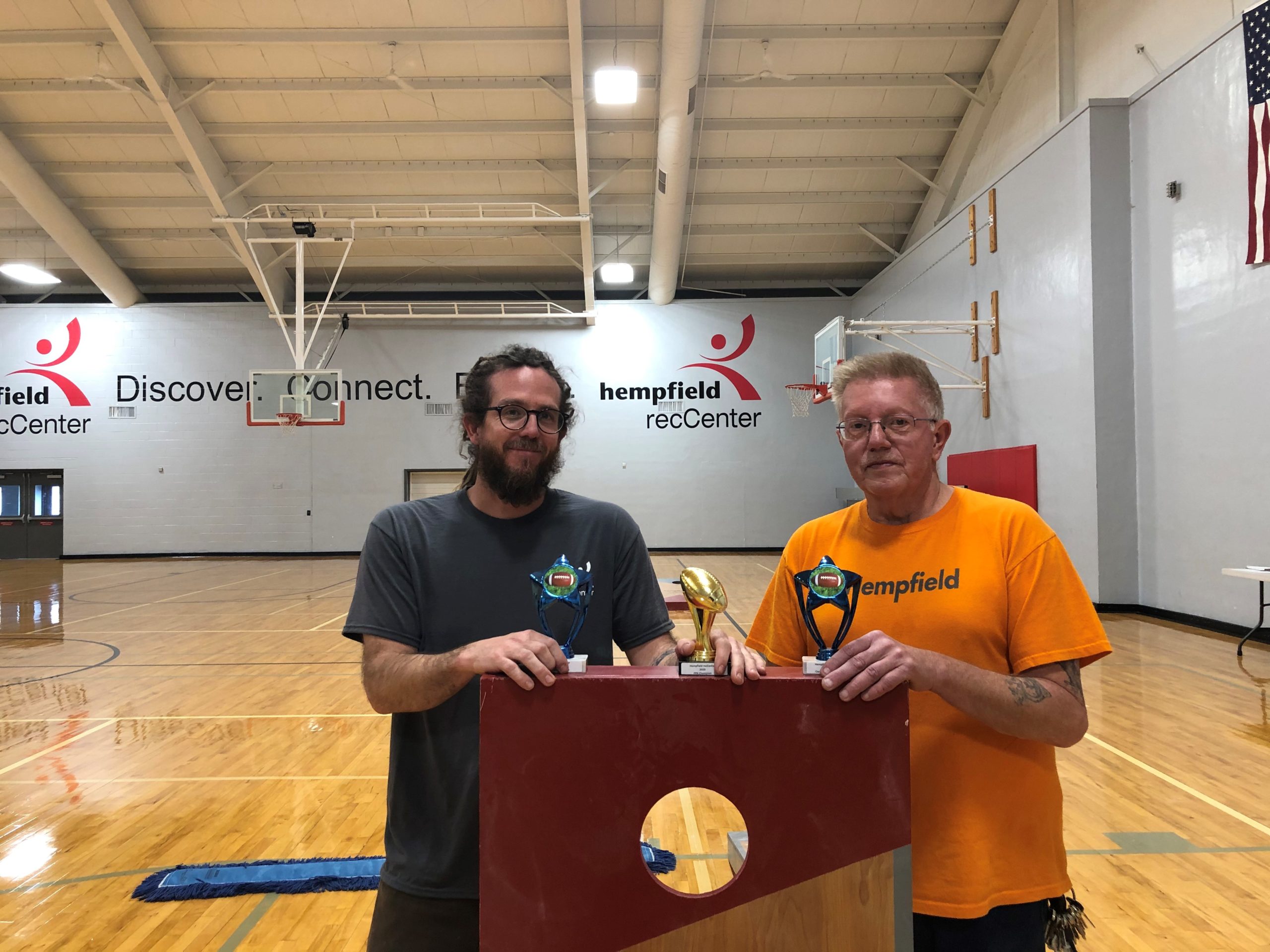 The Hempfield recCenter has the current positions available for immediate hire.  If you are interested in any of these positions, please email us at info@hempfieldrec.com and your information will be provided to the hiring manager.
Front Desk Customer Service – Part-time night and weekend hours. Contact Erik at ebeaston@hempfieldrec.com or 717-898-3102.
Before and After School Support Staff – Contact Kevin Kennedy at 717-898-3102 ext. 133 or kkennedy@hempfieldrec.com
Maintenance – part-time general maintenance staff
Building Monitor

STATUS: Part-time
WAGES/BENEFITS: $11-13 hour, FREE Membership
DAYS/TIME: Monday and Friday 4-8pm, every other Saturday 11am-3pm
Hempfield recCenter is looking for energetic individual to join our team. Under the direction of the Facilities and Maintenance Supervisor and management team the building monitor is responsible for monitoring the entire building providing supervision and security.
PRINCIPLE ACTIVITIES
· Ensure building security and knowledge of the alarm system.
· Verify security of outside doors on regular basis.
· Complete hourly checks in all departments and areas. Record the appropriate information.
· Remain on property at all times during the shift.
· Carry out work orders that are assigned.
· Room, event, program, classes set up and tear down. Includes cleaning of the room. Work with management team and overall facility schedule.
· Light housekeeping; empty trash, fill dispensers, maintain restrooms (routine check), clean up spills, maintain overall cleanliness of the facility and grounds.
· Provide tours to potential new members.
· Assist the front desk when needed.
· Respond to emergency situations.
Contact Kurt Stark, kstark@hempfieldrec.com or 717-898-3102 ext. 129.
Fitness Center Staff
Now hiring for day, night and weekend shifts.
Please contact Emily Taylor at 717-898-3102 ext. 138 or email etaylor@hempfieldrec.com.
Early Morning Group Exercise Instructor
Early morning warrior wanted! Les Mills BodyPump or free style strength/toning class instructor needed for early morning class (5:30 a.m.) and other opportunities.
Job Description:
Greet and welcome class participants
Must be fully prepared for each class
Provide positive, specific cuing during class to ensure optimal workouts
Watch member form and other behaviors to ensure safety
Make sure that participants are aware of COVID related safety measures
Answer all questions from participants in a positive and professional manner
Communicate with Fitness & Wellness Director in a timely, responsible manner
Must be willing to sub for other instructors if available
Requirements:
Les Mills certifications required for BodyPump or a reputable Group Ex certification
Must have or be willing to obtain CPR/FA certification
Must be reliable and have great interpersonal skills
Must have own transportation
State Police and Child Abuse clearances required
Free recCenter membership with employment